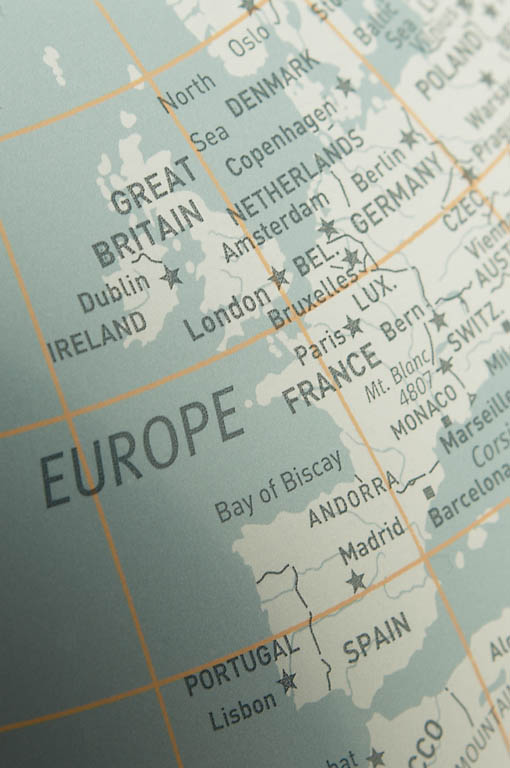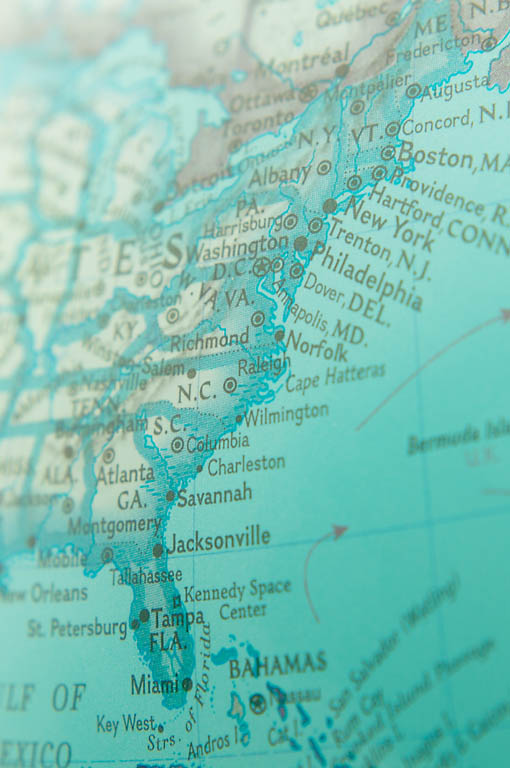 Language Instruction                            & Translation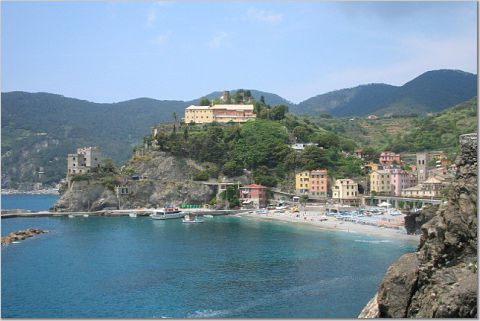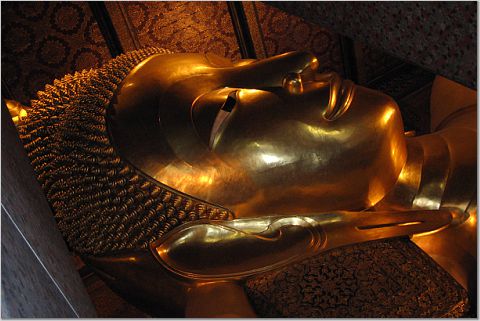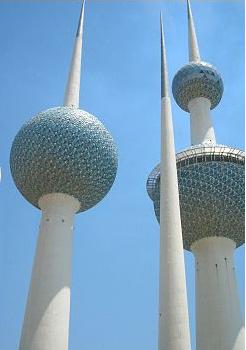 Language Instruction and Translation (LIT) provides  foreign language instruction to students of all ages and skill levels. LIT offers both one-on-one, as well as group course instruction. Our teachers  customize their curriculums to meet the needs of each individual student.  Located just minutes from Washington, DC, LIT has been  teaching students for academic, personal, and professional purposes for over 20 years.

LIT provides language instruction and translation in any language. These include Arabic,  Armenian, Bulgarian, Cantonese, Croatian, Danish, Dutch, English, Farsi, French, German, Greek, Gujarati, Hindi, Hungarian, Italian, Japanese, Korean, Lithuanian, Mandarin, Portuguese, Russian, Slovak, Spanish, Swedish, Tagalog, Thai, Turkish, Urdu, and Vietnamese.

Business professionals, college students, primary & secondary school students, personal enrichment - whatever your reason for language instruction or translation, LIT will be your partner.